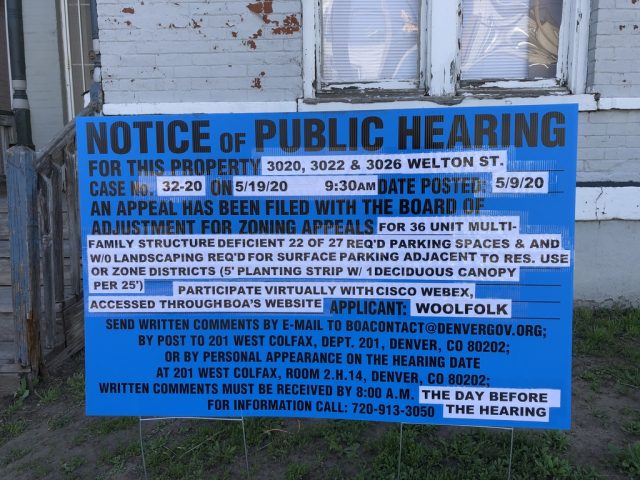 "When Eddie Woolfolk started employing men around her Five Points neighborhood to renovate housing, she saw it as part of the services her Agape Christian Church was offering the community.
Woolfolk is executive director of Community Outreach Service Center, a nonprofit she and her husband, Robert Woolfolk, who is Agape's pastor, formed in 1988 that offers such support as financial counseling, computer classes, and tutoring for young people. Twenty years ago, after Eddie learned many of the neighbors she'd put to work as handymen were struggling to hold onto jobs and find housing because they had been in prison, the Community Outreach Service Center added to its programs transitional housing and counseling for ex-offenders.
Now the Woolfolks, who have been at Agape four decades, are becoming affordable housing developers. They are planning to raze a row of Victorian cottages that house men in their transitional program to build a four-story, 36-unit apartment building for the neediest Denverites, including people who have experienced homelessness, are disabled or have been in prison. It will be restricted to households that earn no more than 30 percent of area median income, which now is $19,500 a year for one person."

read the entire article

Bryson, Donna. Denverite 5 May 2020.